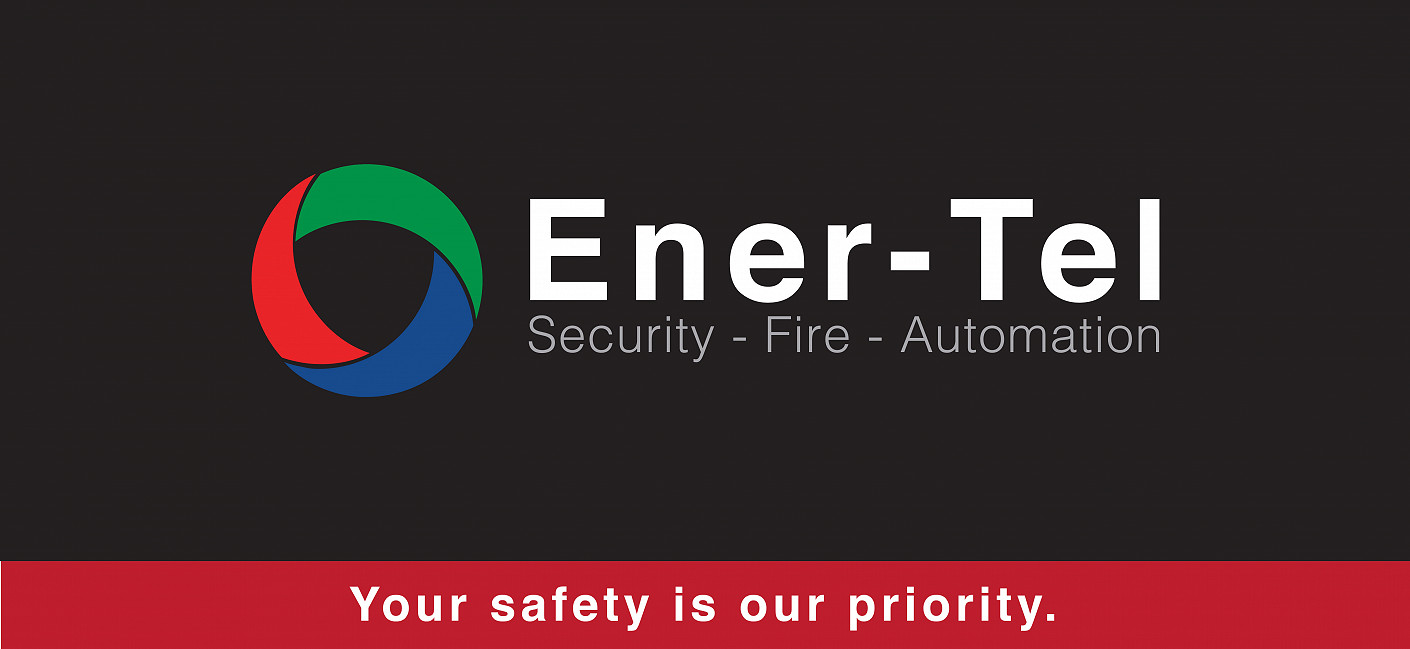 The need for security does not stop during challenging times, and neither do we.
April 2, 2020
As a company in the life safety business, we are always working to keep you, our employees, and our community safe, healthy and protected. We have been actively monitoring the situation, following the guidelines set by the CDC together with our national and local governments.
Though many businesses may be closing due to local and state orders, we want to remind each customer that the U.S. Department of Homeland Security considers us an "essential critical infrastructure". We will continue to service our entire customer base, which ranges from individual homes to area hospitals, medical supply manufactures, city governments, and other essential entities.
Your safety is our priority and we are committed to providing life safety services to the communities we serve when they need us most.
We will continue to monitor and update you during this unprecedented situation.
Thank you for being part of the Ener-Tel family.
---
Operating by Appointment Only
March 23, 2020
First off, we thank each of you for being so understanding as we continue to ensure that customer safety is our number one priority. With this in mind, we will be operating by appointment only and closing our lobby until further notice.
If you have a payment, please use the dropbox located next to the front door of our office building on 1911 S. Bryant Blvd.

We will still be taking appointments and setting up meetings. When you arrive at our office, please ring the doorbell.

If you have an appointment, a mask and temperature check are required upon entering the building.
If you have any further questions or concerns, please call us at (325) 658-8375.
Stay safe and wash your hands!
---
Your Safety is Our Priority
March 13, 2020
Customer safety has always been important to our company and our number one priority. Even though San Angelo is still considered low-risk, we would like to take the time to address concerns about the novel coronavirus (COVID-19) as well as share the steps we are taking to protect the health of our entire Ener-Tel family – our customer and our employees.
Because of the nature of our work, our employees occasionally work in homes and businesses. All Ener-Tel employees are taking extra precautions to ensure the health and safety of our customers.
We are ensuring all employees are frequently washing hands, using good hygiene, staying at home when feeling sick, and pausing all non-essential work travel.

We are protecting the health of all customers and employees by rescheduling service or installations if someone in the home or business is feeling sick.

We have supplied our employees with the appropriate materials to prevent spread of infection, this includes alcohol-based hand sanitizer, cleaning sprays and wipes, surgical gloves, and face masks (as needed).
We will be closely monitoring the situation and following the guidance of the World Health Organization and the Center for Disease Control regarding the spread of the virus. Our desire and focus is to actively take steps to ensure we meet our customer's needs while doing our part to keep our customers, our employees, and our communities safe.
For any further questions about our policies regarding COVID-19, please call us at (325) 658-8375.