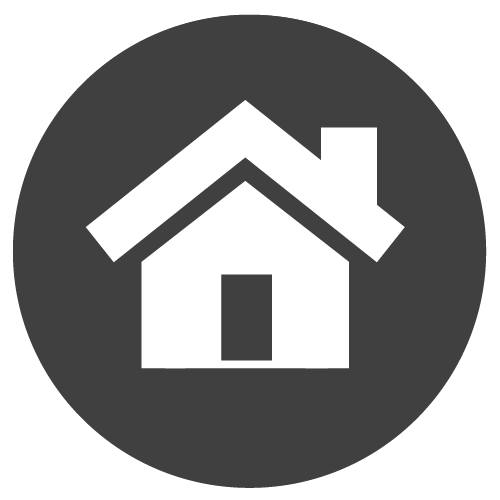 Residential
Ener-Tel is committed to protecting what matters most - you and your family. What matters most to us is your peace of mind, your comfort, and your trust in the security and fire systems that protect your home.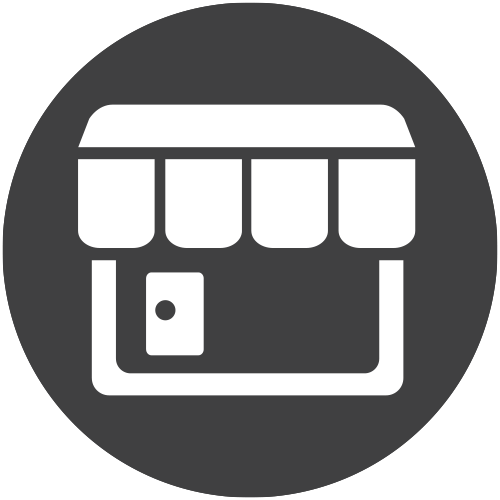 Small Business
Providing cutting edge, affordable security, fire, and automation solutions for your small business. Ener-Tel leads the state in systems integration for businesses both large and small.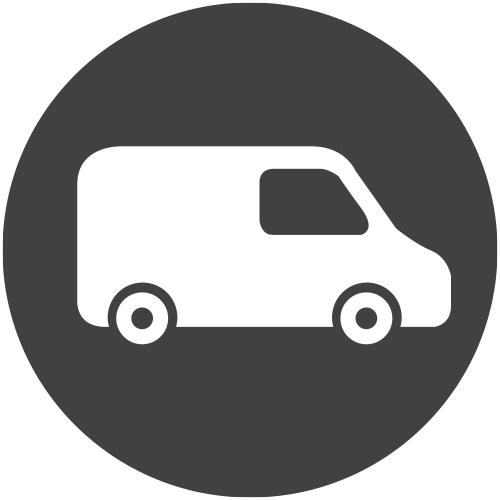 Commercial
Employee safety, asset security, and operational efficiency are paramount to running a successful business. Ener-Tel provides the tools you need to streamline workplace safety and security.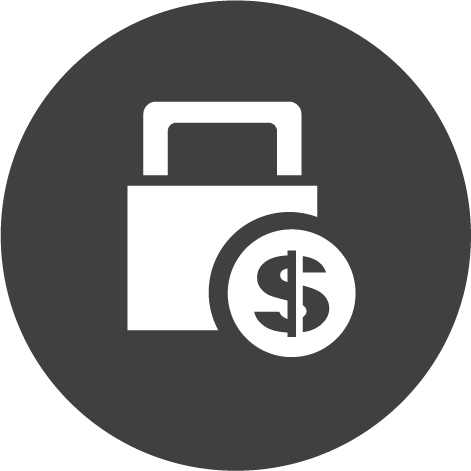 Retail
Retailers face risks that often affect company profits. This includes burglary, hold-ups, shoplifting, and unauthorized access to stock. When you switch to Ener-Tel you know that you are protected.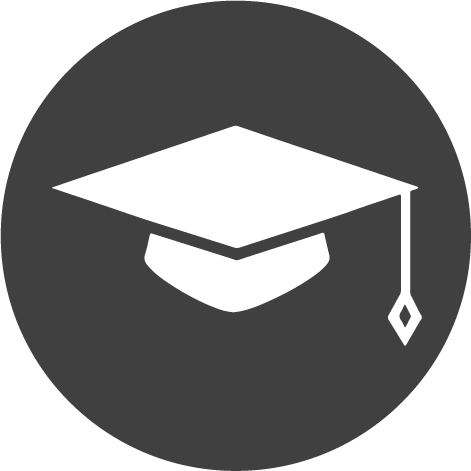 Education
Schools face risks that cover a whole gamut of possibilities both public and private, including bullying, drugs, gang activity, harassment, theft, vandalism, and weapons. The need to increase the public's confidence and alleviate parental concern is important.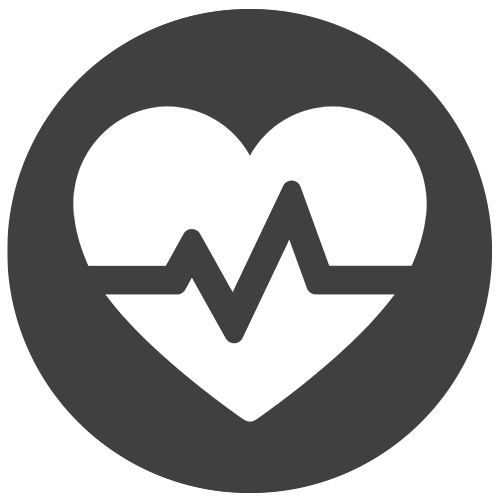 Healthcare
We understand that you need to provide a safe and comfortable environment not only for your staff, but also for your patients. Ener-Tel provides industry leading safety and security integrations at a cost effective rate.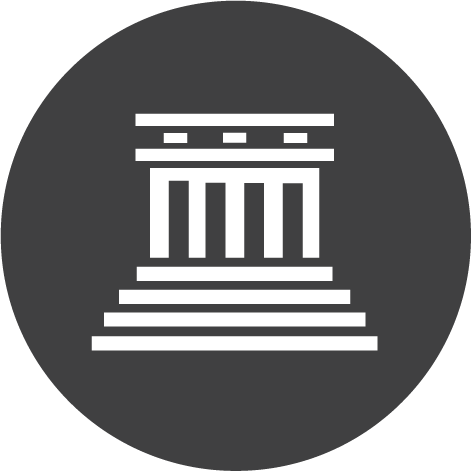 Government
Government facilities such as city halls, legislatures, and service buildings all preform a wide range of functions, and all require different solutions to ensure the security and the safety of employees and visitors.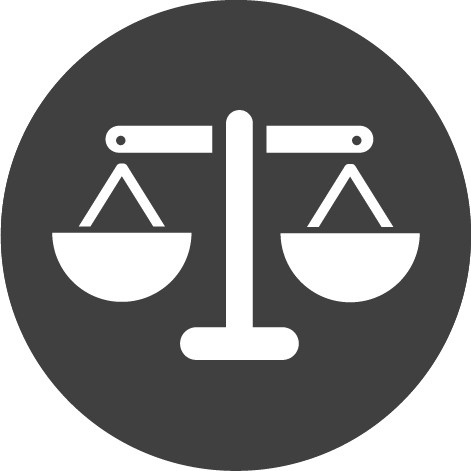 Courts
When your judge, bailiff, cashier, or officers are presented with a threat, will they be ready? Will backup be aware? Ener-Tel focuses on successful prevention, containment, and control procedures that protect personnel and the public from violence during courtroom and trial situations.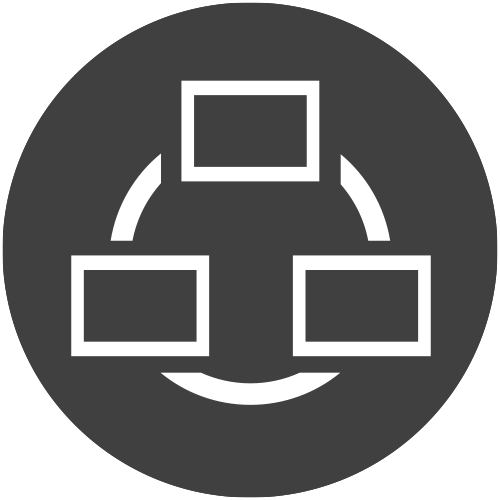 CO-OP Purchasing
Ener-Tel Services is committed to providing you superior goods and services while providing convenient methods during the procurement process. We are members of Buy Board Cooperative Purchasing and the Department of Information Resources.