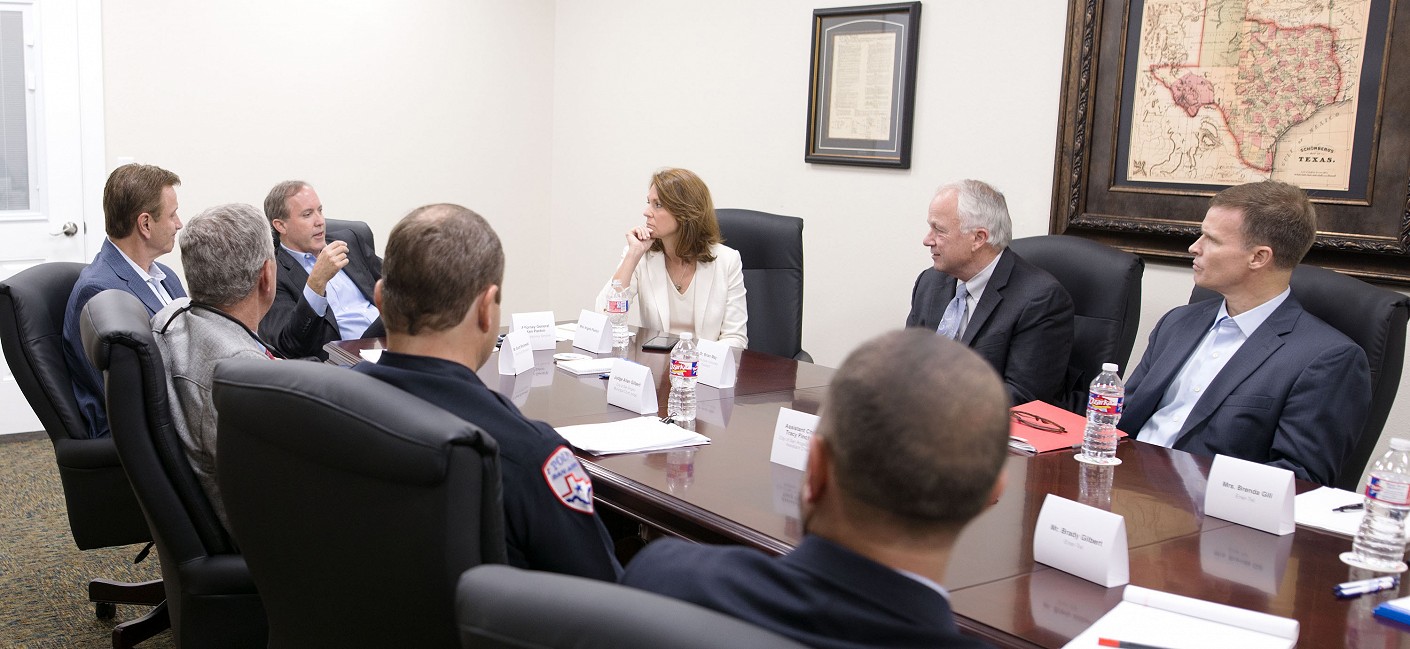 Ener-Tel Services Hosts Texas Attorney General Ken Paxton to Discuss School Security
Round Table Discussion with State Officials, Local Officials and Local Education Leaders to Examine Solutions for School Security
SAN ANGELO, TX, June 19, 2018 – As school security continues to be a nationwide concern, state officials, local officials, local education leaders and Ener-Tel Services employees met to share industry experience and discuss solutions to protect students in San Angelo schools and the community.
Ener-Tel hosted Texas Attorney General Ken Paxton and State Senate Candidate Angela Paxton at its San Angelo office last Monday morning to discuss these school security issues. The round table discussion also included representatives from the City of San Angelo, San Angelo Police Department, Angelo State University, San Angelo Independent School District and members of the Ener-Tel management team.
As each representative was given the opportunity to share their concerns as well as their thoughts on improving security, Ener-Tel's Brady Gilbert said, "We need to come together. Our community goal is to provide reasonable and smart solutions that will make our schools safer."
When the discussion came to a close, General Paxton thanked each person's involvement at the local level and emphasized that the number one priority is protecting students. The state will continue to look for real solutions by involving local school representatives and law enforcement.
Ener-Tel will continue having conversations with Texas Attorney General Ken Paxton and State Senate Candidate Angela Paxton as well as local officials to develop meaningful solutions that will make a difference in promoting safe schools.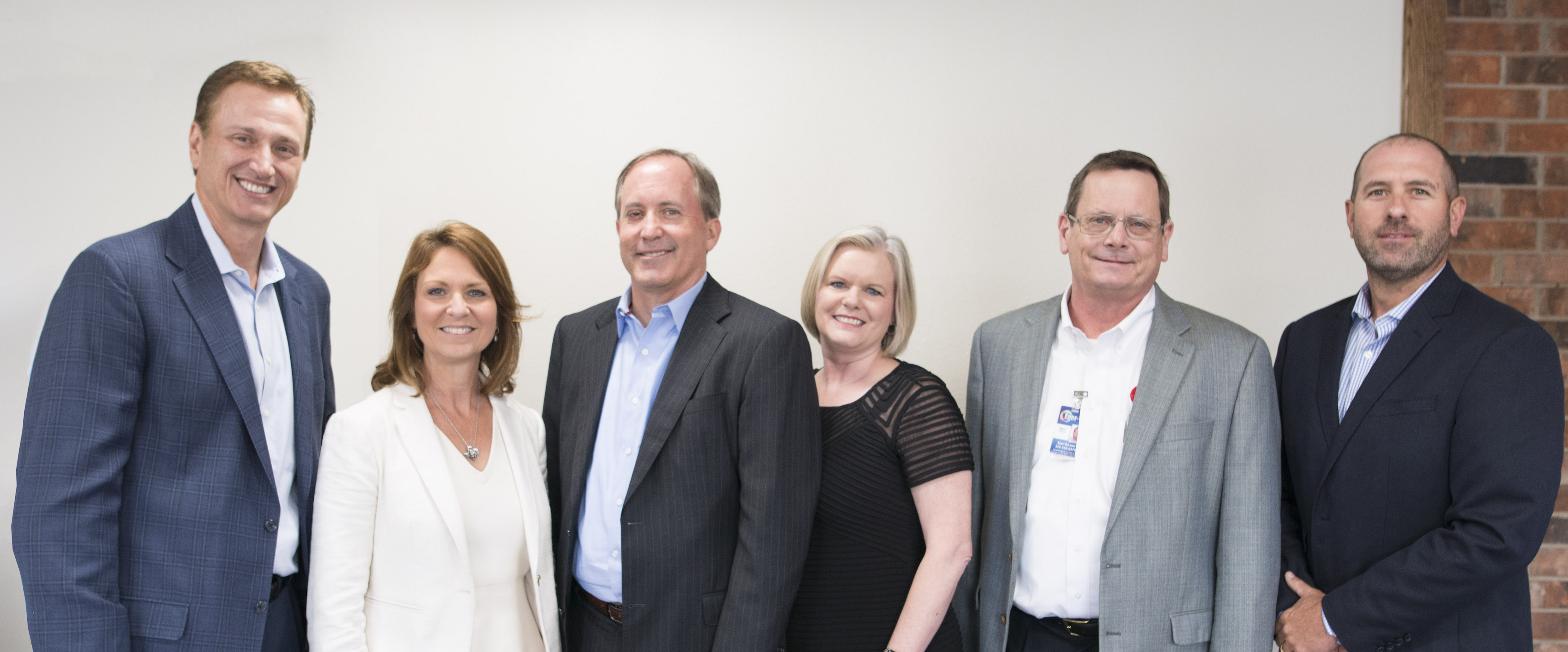 About Ener-Tel Services: Ener-Tel Services provides security control equipment systems, fire alarm systems and monitoring, fire sprinkler systems, voice and data networks and automation controls for commercial and residential customers. While employing over 70 expert technicians and professionals, Ener-Tel leads the way for complete building automation and security solutions in West Texas. Ener-Tel Services is a locally owned company based in San Angelo, Texas. For more information, please visit: www.ener-tel.com.
Media Inquires: Kendra Guerrero | Tel: (325) 658-8375 | Email: Kendra.Guerrero@Ener-Tel.com