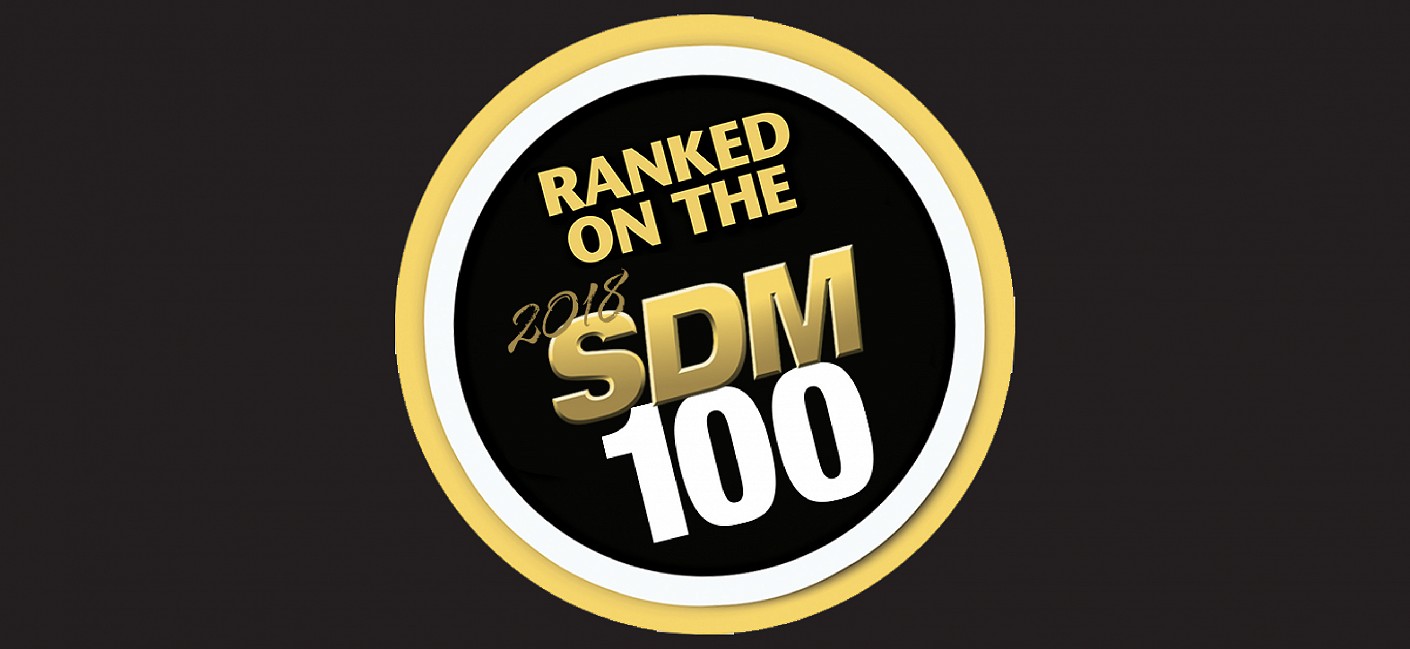 San Angelo, TX - Ener-Tel Services, a privately and locally owned security company operating in San Angelo and surrounding communities, has been ranked 99th on the 2018 Top 100 SDM Report. The SDM Magazine TOP 100, a list published annually since 1991, ranks U.S. companies based on recurring monthly revenue received from sales, installation, services and monitoring of electronic security systems to both residential and non-residential customers. Electronic security systems include systems such as intrusion, fire alarm, access control, video surveillance, and related low-voltage systems. According to IBISWorld, it is estimated there are just over 74,000 security alarm companies in the nation. A majority of the ranked companies are privately owned.
The ranking comes after Ener-Tel's new ownership and expansion into new regions - Brownwood, Texas, and Abilene, Texas. Development of new vertical markets in court security and fire sprinklers systems, new job creation, and plans to acquire have also demonstrated the company's growth.
Ron Pullen, Ener-Tel Services' General Sales Manager said, "We are very excited to be recognized by SDM Magazine for the first time. Recognitions such as these prove that we are growing as a company, which couldn't have been achieved without our team and their commitment to our mission – to go above and beyond for our customers. As always, this would have been impossible without the support and loyalty from our customers."
The recipients of the honor were recognized June 21 in Nashville, TN at the 13th Annual SDM 100 Gala.
Ener-Tel Services, is privately and locally owned, based in San Angelo, Texas. Ener-Tel provides security control equipment systems, fire alarm systems and monitoring, fire sprinkler systems, voice and data networks and automation controls. While employing over 70 expert technicians and professionals, Ener-Tel leads the way for complete building automation and security solutions in West Texas.
For more information on the 2018 SDM 100 Report visit: www.sdmmag.com/SDM100Report