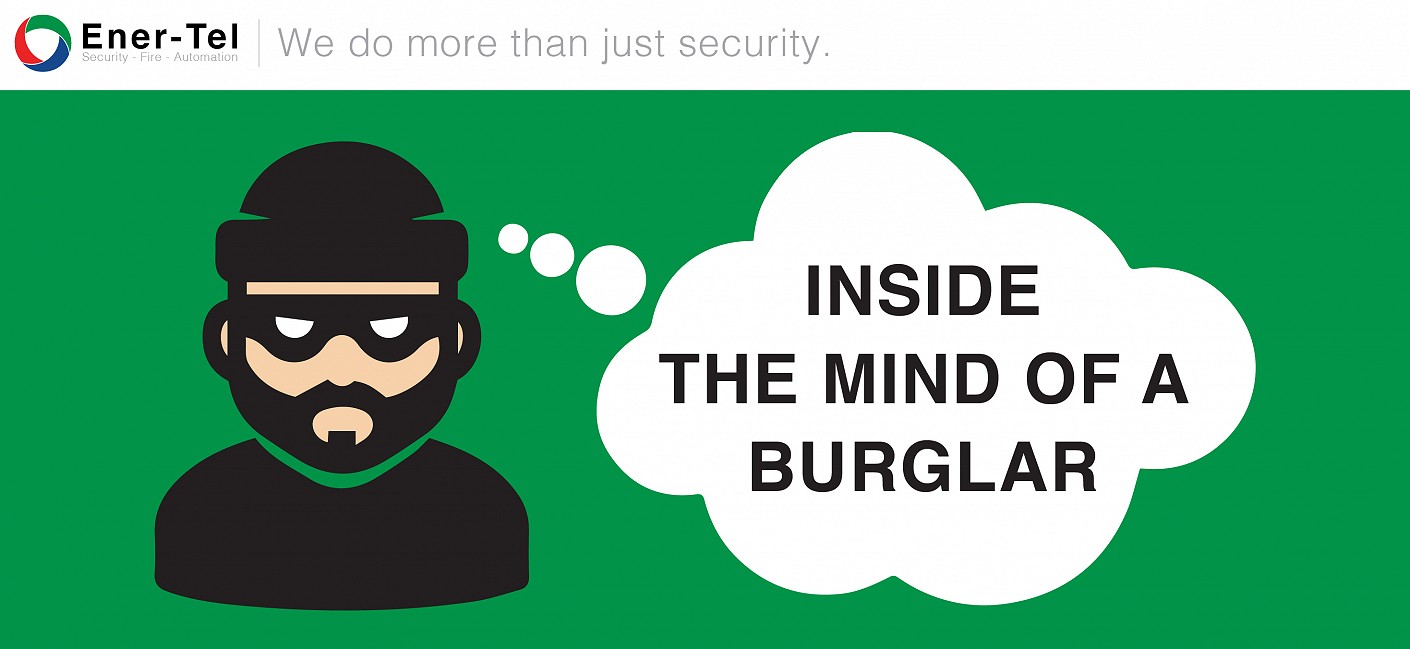 Welcome to the beginning of our "More than Just Security" series. Over the next few weeks we will take a deep dive into each service Ener-Tel has to offer - that way you are more acquainted at who we are and what we do! This week we will begin with what we are best known for: security systems.
When the term "ride-along" is used, the first thought that comes to mind is a civilian spending the day with a police officer on patrol.
However, I had the opportunity to speak with an officer from the San Angelo Police Department about a unique ride-along that had an unexpected twist.
Instead of the typical civilian observing an officer's shift, a locally-convicted burglar rode along in the patrol car. This unlikely pair drove through neighborhoods and discussed what makes a home a potential target for burglaries!
As they drove up and down our local streets, the burglar pointed out homes he would case: houses with large picture windows and no cars in the driveway. After choosing his target, he would knock on the door to confirm nobody was home and then peer into the windows to scope out the homeowner's electronics and determine if the home was a profitable victim.
When asked how he entered the homes, the burglar explained that many homeowners don't even lock the back door! Even if the door was locked, a doggie door was always a great option.
What would deter burglars from breaking and entering? The burglar answered that he would avoid residences with a security company sign out front. A home with a security system was not worth the risk and he would skip on to the next house.
This exclusive view into the mind and motive of a burglar just reaffirms the benefits of having a security system and maintaining good signage. It may just prevent uninvited guests from helping themselves to your valuables.
If you're interested in learning more about our security systems click here.