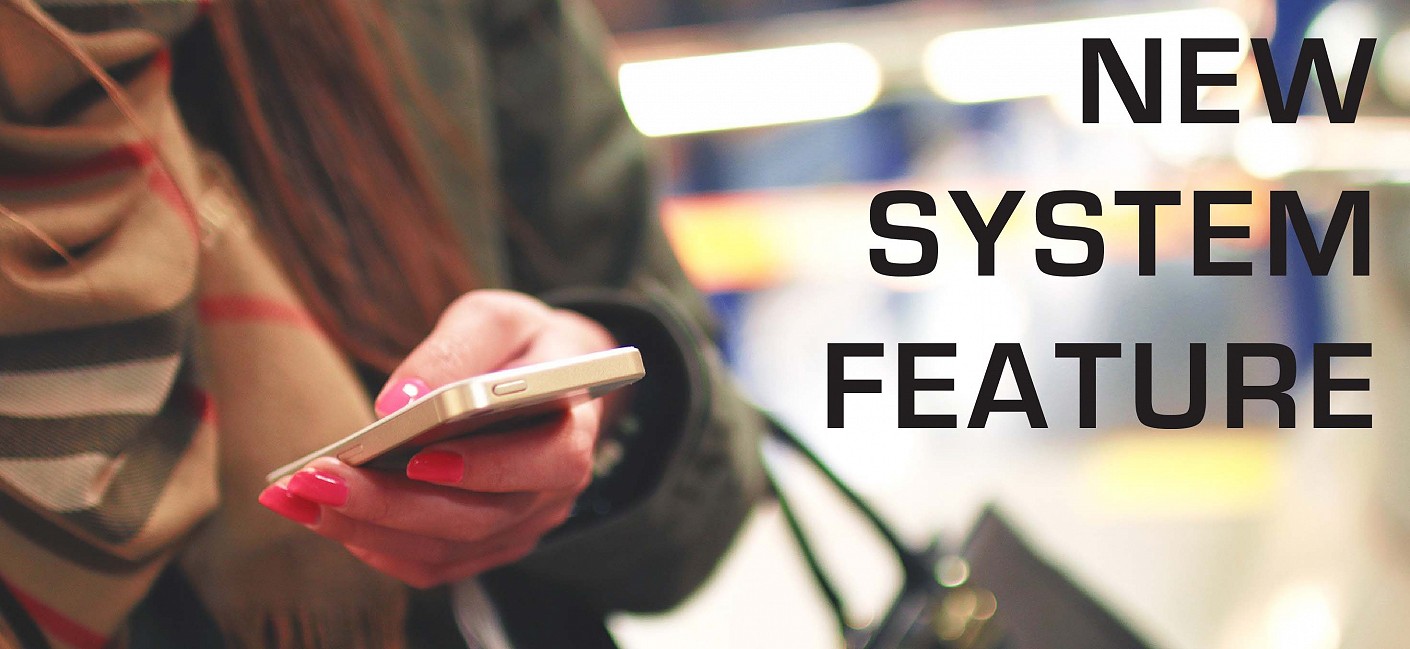 We are excited to announce Full Automation Notifications for non-emergency system issues such as low battery or power failure.
You will be notified by an automated phone call from our central station that will walk you through how to request service and acknowledge the notification. This new customer service feature is no additional cost to you. If you have any questions about the automated notifications, feel free to give us a call or visit our website and view our FAQ page.
Helpful Hint: Most of the time, these phone calls will come from 1 (866) 658-8375 or 1 (800) 662-1711. Add these numbers to your contact list under "Monitoring Center" so you know who's calling!