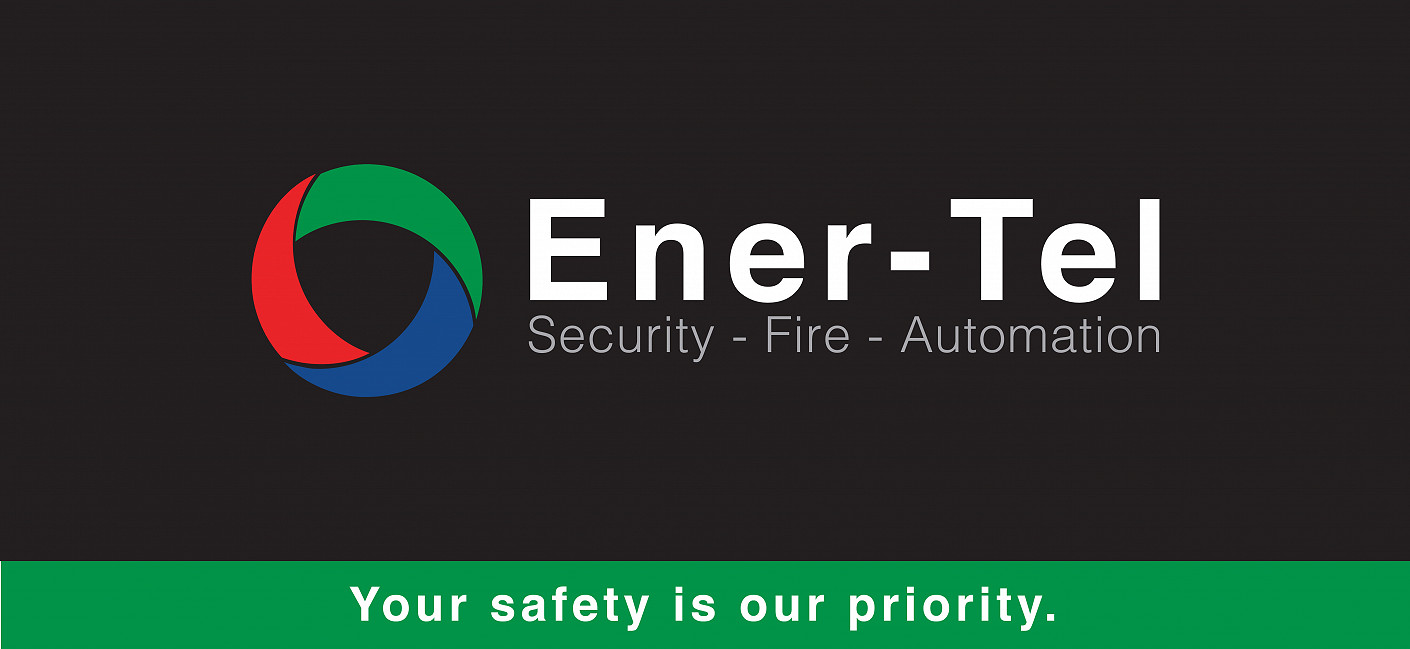 First off, we thank each of you for being so understanding as we continue to ensure that customer safety is our number one priority. With this in mind, we will be operating by appointment only and closing our lobby until further notice.
If you have a payment, please use the dropbox located next to the front door of our office building on 1911 S. Bryant Blvd.

We will still be taking appointments and setting up meetings. When you arrive at our office, please ring the doorbell.
If you have any further questions or concerns, please call us at (325) 658-8375.
Stay safe and wash your hands!