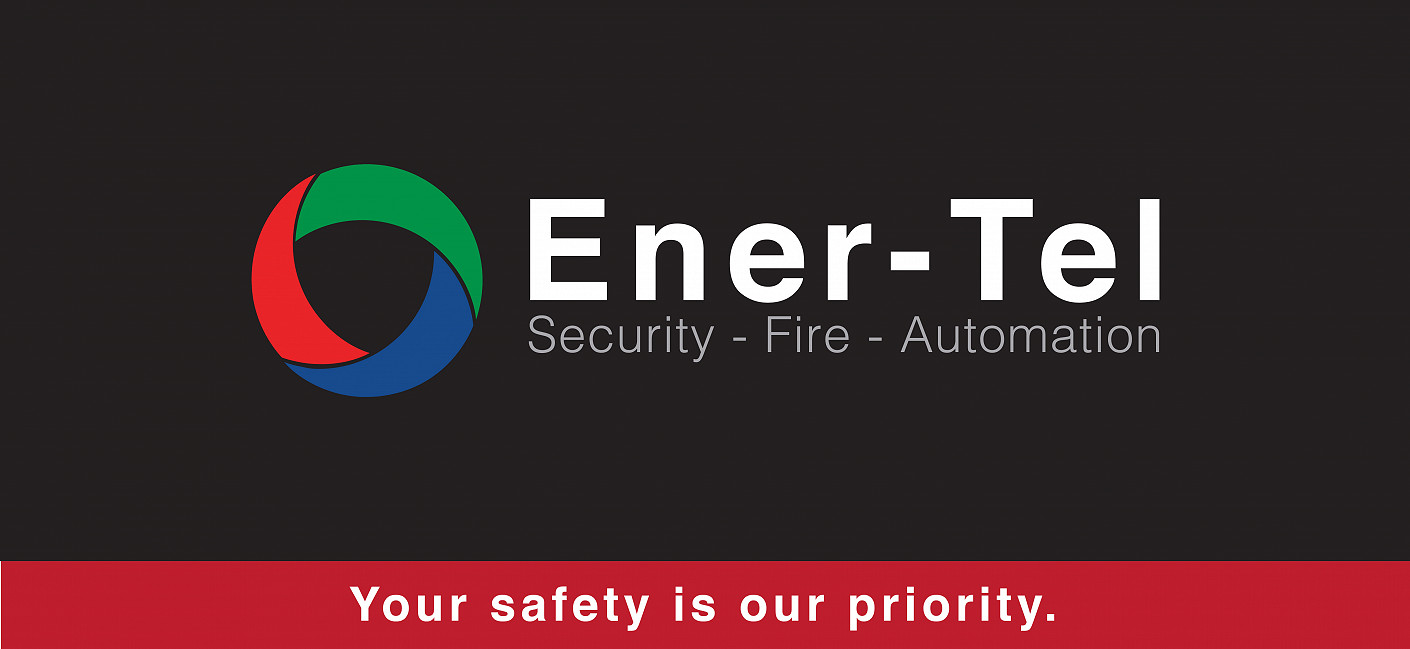 Customer safety has always been important to our company and our number one priority. Even though San Angelo is still considered low-risk, we would like to take the time to address concerns about the novel coronavirus (COVID-19) as well as share the steps we are taking to protect the health of our entire Ener-Tel family – our customer and our employees.
Because of the nature of our work, our employees occasionally work in homes and businesses. All Ener-Tel employees are taking extra precautions to ensure the health and safety of our customers.
We are ensuring all employees are frequently washing hands, using good hygiene, staying at home when feeling sick, and pausing all non-essential work travel.

We are protecting the health of all customers and employees by rescheduling service or installations if someone in the home or business is feeling sick.

We have supplied our employees with the appropriate materials to prevent spread of infection, this includes alcohol-based hand sanitizer, cleaning sprays and wipes, surgical gloves, and face masks (as needed).
We will be closely monitoring the situation and following the guidance of the World Health Organization and the Center for Disease Control regarding the spread of the virus. Our desire and focus is to actively take steps to ensure we meet our customer's needs while doing our part to keep our customers, our employees, and our communities safe.
For any further questions about our policies regarding COVID-19, please call us at (325) 658-8375.